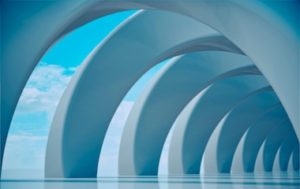 SOTA Electrical is a fully accredited NAPT Approved Company providing services to Industrial, Commercial and Domestic sectors. With an accumulative experience of over 50 years of design and implementation of planned installations, SOTA Electrical is in the process of expanding its service provision throughout the South of England.
With SOTA's Headquarters located in Hampshire, the company takes full advantage of its locality and superior transport links to assist with its provision of client and customer response and support.
SOTA Electrical enjoys proven record of working with major UK clients, including and from organisations such as the Ministry of Defence, SMBs to Micro organisations and now intends to build on its growing reputation within the Industrial, Commercial and Domestic sectors.